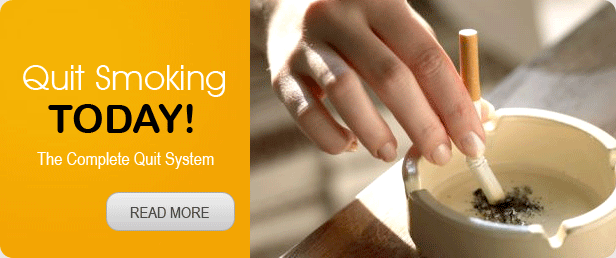 Order Now
PAYMENT OPTIONS
We accept all major credit cards.
No credit card? You may also mail in your payment. Simply email us for instructions to pay via money order or check. Email contact@Smokeco.com
All orders are processed within 24 hours of purchase (Mon-Fri)
SPECIAL OFFER
Price

Add to Cart
(Secure Payment Processing)

Special Buy 3 - Get 1 Free
4 Months

$124.99
Monthly
Price
Add to Cart
(Secure Payment Processing)
1 Month
$69.99
2 Months
$99.99
4 month Special Buy 3 - Get 1 Free
$124.99
6 Months
$189.99
8 Months
$239.99
12 Months
$299.99

Real Stories

Now that e-cigarettes have been on the market a while, people are starting to report their 'anniversaries' of tobacco-free living.

Thanks to the internet, he could use the support system available through e-cigarette forums for encouragement and now he can celebrate one year without lighting up.

Although the goal was not originally to quit smoking, it turns out that she is greatly encouraged about her ability have a nicotine-free life in the very near future.

One man reports he is taking 'baby steps' toward his addiction, but is thrilled to report that after just 2 months using e-cigarettes, he has quit tobacco.